Order Repeat Prescriptions
If you need a repeat prescription for any of your medicines you can:
Call us on 0191 232 2973 after 10.30am, Monday to Friday
Order Online via the NHS app at any time
Please allow 48 hours for Repeat Prescription Orders to be completed.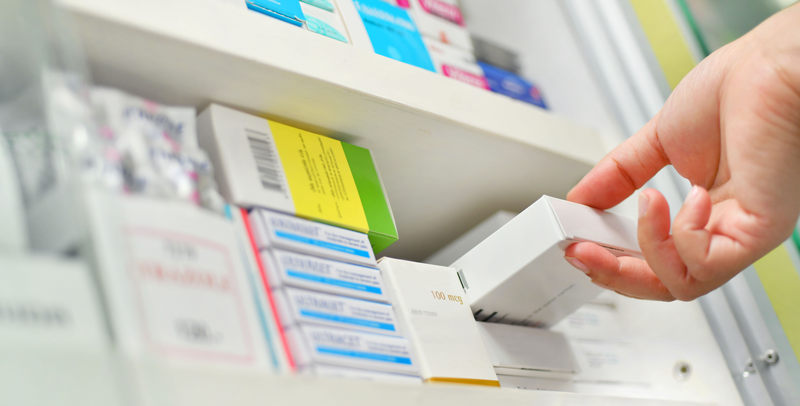 The easiest option for you would be to use the Electronic Prescription Service (EPS). You can order your medications via the NHS app saving you time and then we can send this to a nominated pharmacy of your choice.  This allows you to collect the medication directly from the pharmacy of your choice.